Why Should You Use a Staffing Partner for Your Hiring Needs?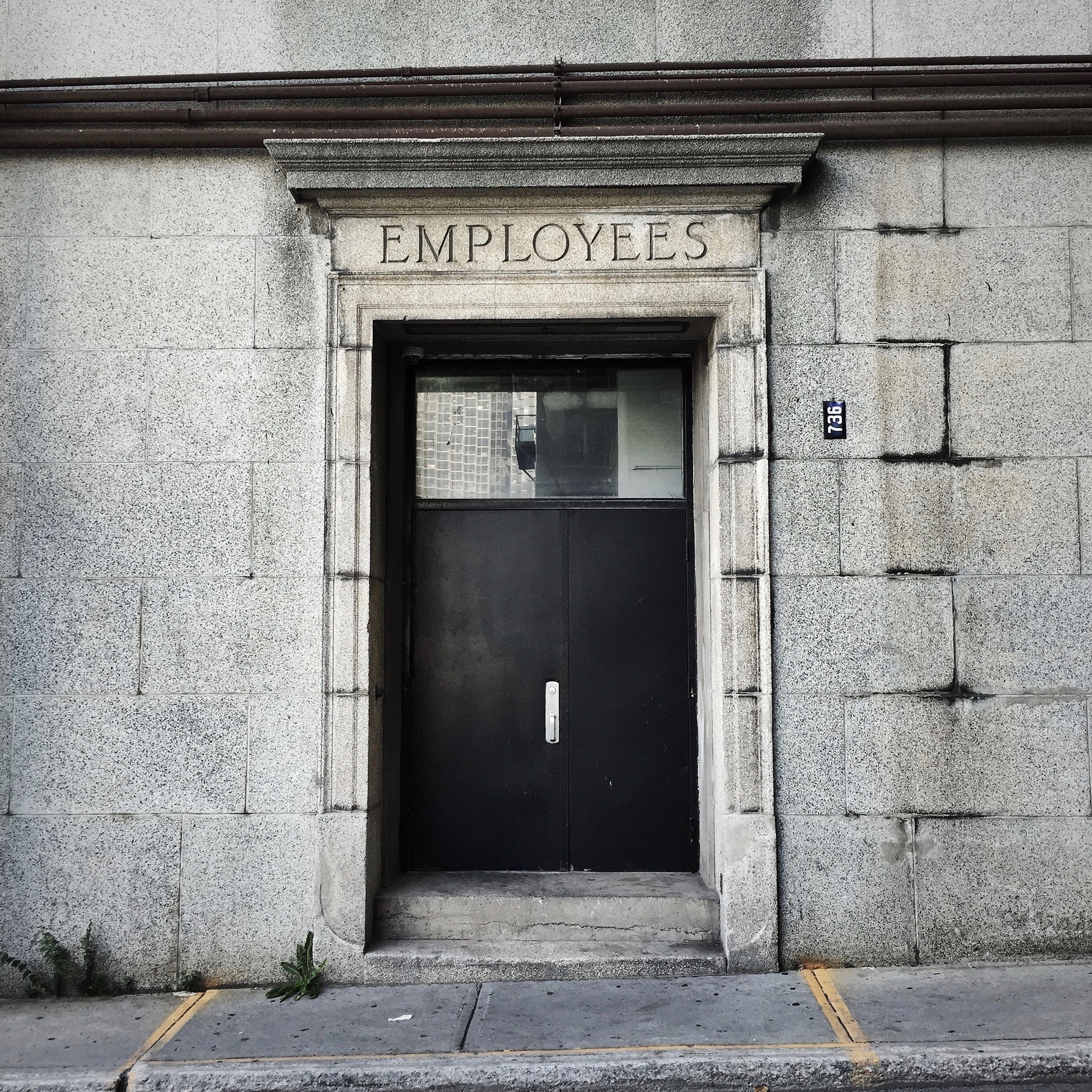 Some companies are hesitant when it comes to outsourcing their hiring needs, but below are a few excellent examples of why it can be more beneficial to use a staffing partner than to try to go through the hiring process on your own.
One of the most widespread misconceptions about working with a staffing partner is that it's too expensive to be worth it. Why pay extra in recruiting fees when you could hire someone yourself? You might think you're saving money upfront, but in the long run, using a staffing partner is more likely to save your company money. This can be done by the staffing partner covering the soft costs of the job search such as the time it takes to find a suitable candidate, covering the hidden fees often involved in posting jobs online, and using their well-established recruiting networks to find qualified candidates faster than your HR department can.
According to Matthew Rowles, business development manager at staffing company Kavaliro, "Many companies will only look at the agency's fees to determine the cost but typically fail to realize the value and savings they can provide as well," Rowles said. "Time to hire is an important factor when it comes to how much an open position can cost a company. The longer a position is open, the higher the cost, due to a loss in productivity and diverting resources. Working with a staffing partner can help decrease the time to hire and help decrease a loss in productivity."
Then there's also the hidden fees to consider – did you know it costs around $5 per day to post a job on Indeed? Upfront this sounds like a deal, but job posting sites are designed to get you to put more money in than the bare minimum because, the more money you add to your job posting the further your reach is to potential candidates – and who doesn't want to reach as many candidates as possible? The cost of posting one job can quickly go from $5 per day to, on average, $50 per day and job postings are typically left up for two weeks at a time. That total cost is $700 and that's for posting on ONE job site! When working with a staffing partner, these costs are automatically covered in the total fee.
Also, finding qualified talent remains challenging for many companies, especially when you are dipping your toe into the hiring pool for the first time in a while. Staffing partners, however, always have their feet in the pool and are constantly wading through looking for candidates at all times. Due to this continuous connection of knowing what kind of candidates are available along with a large web of existing networks and resources to find excellent candidates, they can find a qualified match for your position much more quickly than you trying to do it yourself.
While it may seem like a higher cost upfront to work with a staffing partner for your hiring needs, there's a lot more money that goes into trying to DIY the hiring process yourself than meets the eye and all soft and hidden costs need to be considered before taking on this time-consuming endeavor yourself.
If you are considering working with a staffing partner, contact Dolphin Group Companies today to see how we can meet your hiring needs!